May 11, 2019
You are Invited! Half Moon Bar Lodge
By: Mike Ross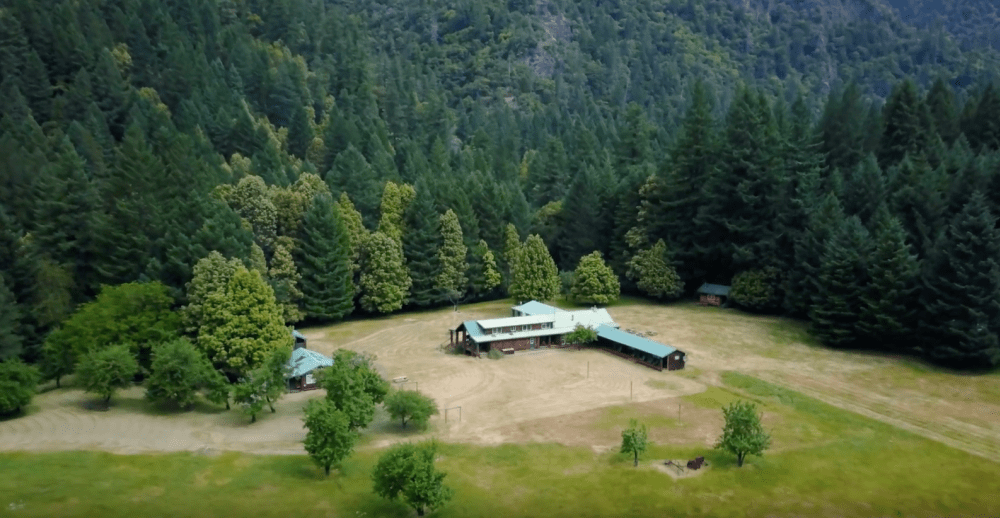 Make your reservations!
Half Moon Bar Lodge offers an enchanting escape into the tranquility and the magnificence of Southern Oregon's Wild and Scenic Rogue River Wilderness. This beautiful river lodge is discretely nestled among some of the most breathtaking nature settings in the world. Hundreds of feet of riverfront swimming holes and fishing spots. 80 beautiful acres with vacation cabins, suites, and individual cozy rooms surrounded by remote wilderness.
Come celebrate sunshine, summer and all life has to offer.