June 25, 2019
Chris Murray Captures Half Moon Bar Lodge
By: Mike Ross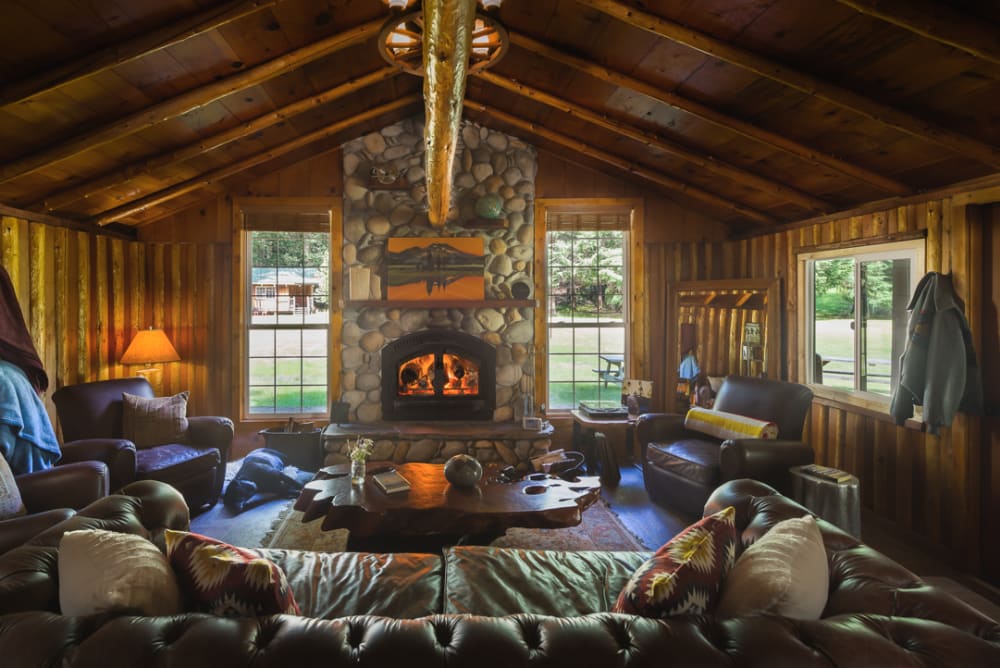 Memorial Day 2019
Artists tend to gravitate towards one another. Mike met Chris in Bend, Oregon. They bonded over craft, architecture and the outdoors. Chris is a professional photographer who captures the best light possible: natural sunlight. He carefully studies the space and immerses in every detail.
Half Moon Bar Lodge welcomed him home, back to the roots of the forests he once logged. His adventure and outdoor photography are award-winning, renowned in the outdoor industry. Chris was one of the firsts to capture the snowboard movement for Patagonia Clothing Company and set the look and feel for extreme sports images.
"Eventually life would find me here shooting primarily architecture." explains Murray. "it's something I'm very passionate about and I hope that shows in my work. Finding and creating the best lighting conditions and getting that stellar photograph is my life's driving force. As long as I've been taking photos it never gets old."
​We are lucky to have his eye, his vision and his incredible aesthetic. What a way to bring this place back to life. What a way to pay tribute to all that lies ahead.
https://www.chrismurrayproductions.com/